Some of the most important moments of our lives we wish to keep alive over time as they only happen once! Using all modern and advanced techniques, we undertake the composition for your digital wedding and christening album!
Create your own digital album in minimal design, inspired by the material on offer. For the cover of your album, you can choose what suits you from the varieties available. For to keep your album durable over time, we offer excellent quality, construction and colours.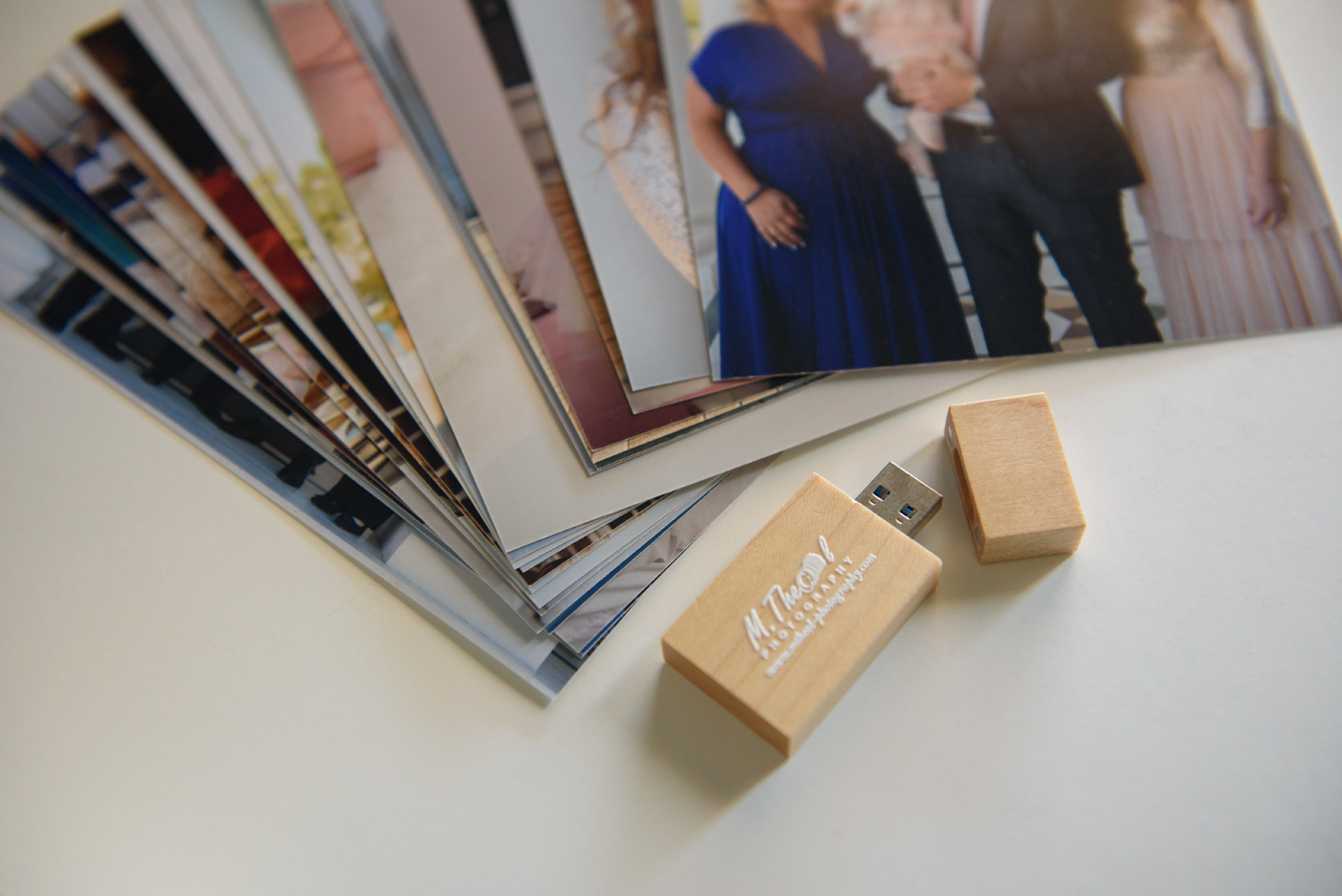 Both print and digital format is available for the delivery of your files. These are photo prints tailored to the size you want.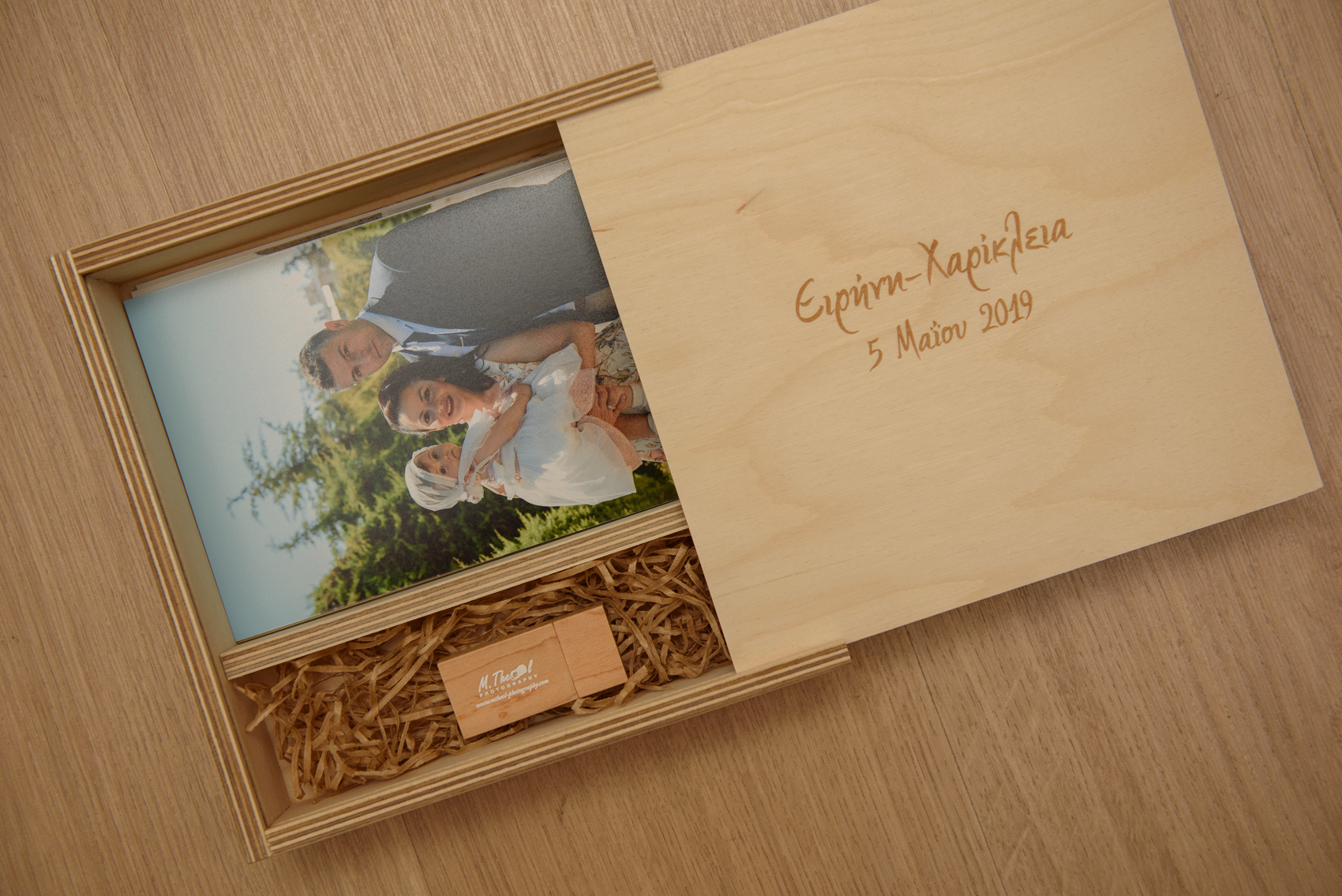 You also receive your files in high-resolution electronic form on usb accompanied by a storage box.